Office Hours
Monday-Thursday, 9 a.m. – 5 p.m.
Friday, 7:30 a.m. – 3:30 p.m.
Cancellations
If you are unable to keep your scheduled appointment, we ask that you kindly provide us with at least 48 hours' notice. This courtesy will make it possible to give your appointment to another patient.
Appointments and
Consultations
To schedule an appointment, please call 301.881.7770
Emergencies
After hours, our physicians can be contacted for emergencies through our answering service at 301.917.2929
Take your first step on a journey to a new you.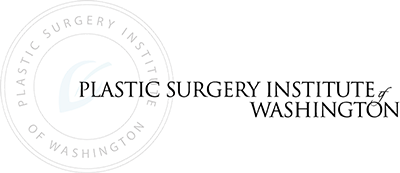 Contact