Mommy Makeover
What is a Mommy Makeover?
Our Washington DC mommy makeover is a unique combination of procedures designed to address the changes to a woman's body following pregnancy, childbirth, and breastfeeding. However, the term mommy makeover may also apply to women who have never been pregnant but may have experienced weight fluctuations over time. Since each woman has a different body, the procedure is customized to address your individual needs. The areas most commonly addressed include:
Breasts
Tummy (abdomen)
Back and flanks (love handles or muffin top)
Inner and/or outer thighs
---
Why does this happen?
During pregnancy, the body goes through a myriad of changes. Some of these changes are due to the hormonal fluctuations the body is experiencing, and some are the result of the normal increase in weight and expansion of the abdominal skin, tissues and muscles associated with pregnancy. If the pregnancy involves birth by cesarean section, a woman may develop a shelf at the level of the scar with an unsightly overhang. This is a change that may disappear when you achieve your pre-pregnancy weight.
Why Are Some Women Able to Achieve a Flat Abdomen Without Surgery Following Pregnancy?
A lot of the changes you notice in your body following pregnancy are the result of the level of elasticity of your skin. As the abdomen enlarges with pregnancy, the area of greatest weakness is the space between the muscles at the center of the abdomen. This area can stretch and sometimes be associated with the development of a weakness in the vicinity of the navel (umbilicus) which is called an umbilical hernia. After the pregnancy one can exercise to restore the tone to the abdominal muscles, but exercise cannot fully bring the separated muscles, referred to as diastasis, back together – that requires surgical correction.
What Procedures are Included in a Mommy Makeover?
Procedures for your mommy makeover may include the following.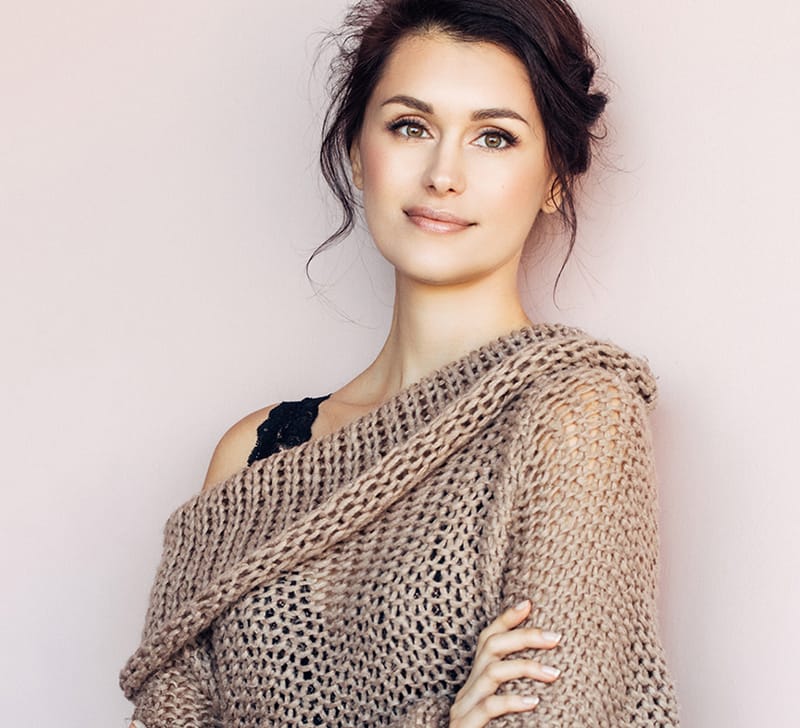 When is it the Right Time to Seek a Mommy Makeover?

There are several factors play into the proper timing of your Bethesda mommy makeover. How close are you to your pre-pregnancy weight? Have you stopped breast feeding? How old is your baby and do you have assistance with his/her care in the weeks following your procedure? Our surgeon will happily address any concerns you may have during your initial consultation.

Am I a Candidate for a Mommy Makeover?

If you are displeased with the changes you have seen in your body following pregnancy and would like to give your body a makeover, you may be a candidate for a mommy makeover. While it may not be necessary to be at your pre-pregnancy weight, you should be close to your goal. Since you will be limited in the initial post-operative period in your ability to lift and bend, it is necessary that you have a support system available to assist you in caring for you and your children while you recover.

Will I Need to be Admitted to a Hospital?

Typically, the choice is up to you. Several factors may help in making the decision. If you have multiple medical problems or lack a sufficient support system at home, you may choose to spend the night in the hospital. The majority of patients choose to go home the day of surgery, so they can rest and recover in the comfort of their own homes.

What Type of Anesthesia Will be Used?

Due to the fact that surgery is taking place at multiple parts of the body at one setting, a Bethesda mommy makeover is typically performed under general anesthesia.
What Can I Expect Following my Mommy Makeover?
The determining factor in the duration of your recovery is the abdomen. The muscle tightening, although extremely effective, can slow you down in your everyday activities. Most patients report they are able to drive approximately one to one and a half weeks following their procedure, as long as they are no longer in need of pain medication.
You should plan to start exercise slowly, initially with gentle walks at a comfortable pace. Two weeks following your procedure you will be allowed to gradually begin to increase your level of activity. The most important thing to do during your recovery is to listen to your body. If you feel good, you may continue to increase your level of activity. If not, take a step back and slow down as it's possible that you did too much the day before. As your body heals, you will gradually begin to resume your normal activities.
What are the Risks and Complications Associated with a Mommy Makeover?
Risks include but are not limited to infection, bleeding, scars, sensory changes of the overlying skin and nipples, contour irregularity, waviness, need for revision in the future, and complications associated with implants.
What Are My Next Steps?
For more information about our Washington DC Mommy Makeover surgery or to make an appointment for a consultation please contact us to schedule a private, in-person consultation.
Will My Insurance Cover a Mommy Makeover?
In the circumstances where there is an umbilical or abdominal wall hernia, your insurance may cover its repair. If your breasts are large and causing physical pain or disability, your insurance company may also cover this procedure. Our office staff is well-versed in dealing with a variety of insurance companies and will be happy to assist you in insurance questions. A letter of preauthorization may be required by your insurance carrier to determine coverage prior to your procedure.
Take your first step on a journey to a new you.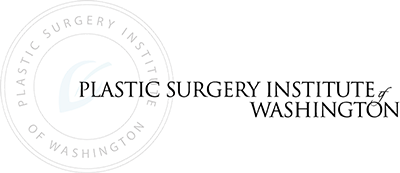 Contact