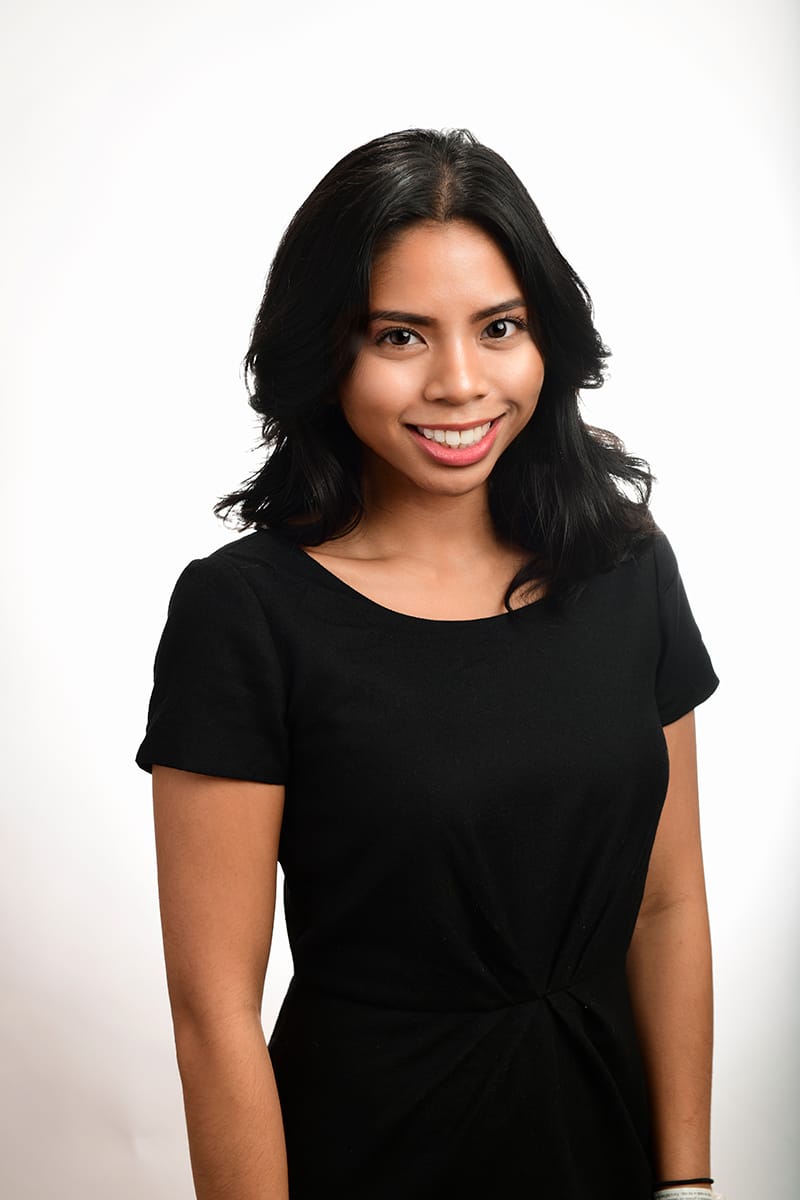 Alana Talavera
Front Office Coordinator
Alana is originally from Oxon Hill, MD, where her family moved to from the Philippines. She graduated in 2016 from Salisbury University with a major in Business Management Human Resources. Alana is a sweet smiling face in the office, who is hard working and always willing to lend a hand. She is our go-to person for the best restaurants in the DMV area!
"The best part about working for this medical practice is being a witness to the compassion shown by our medical staff as well as the amazing team work we exhibit throughout each work day. "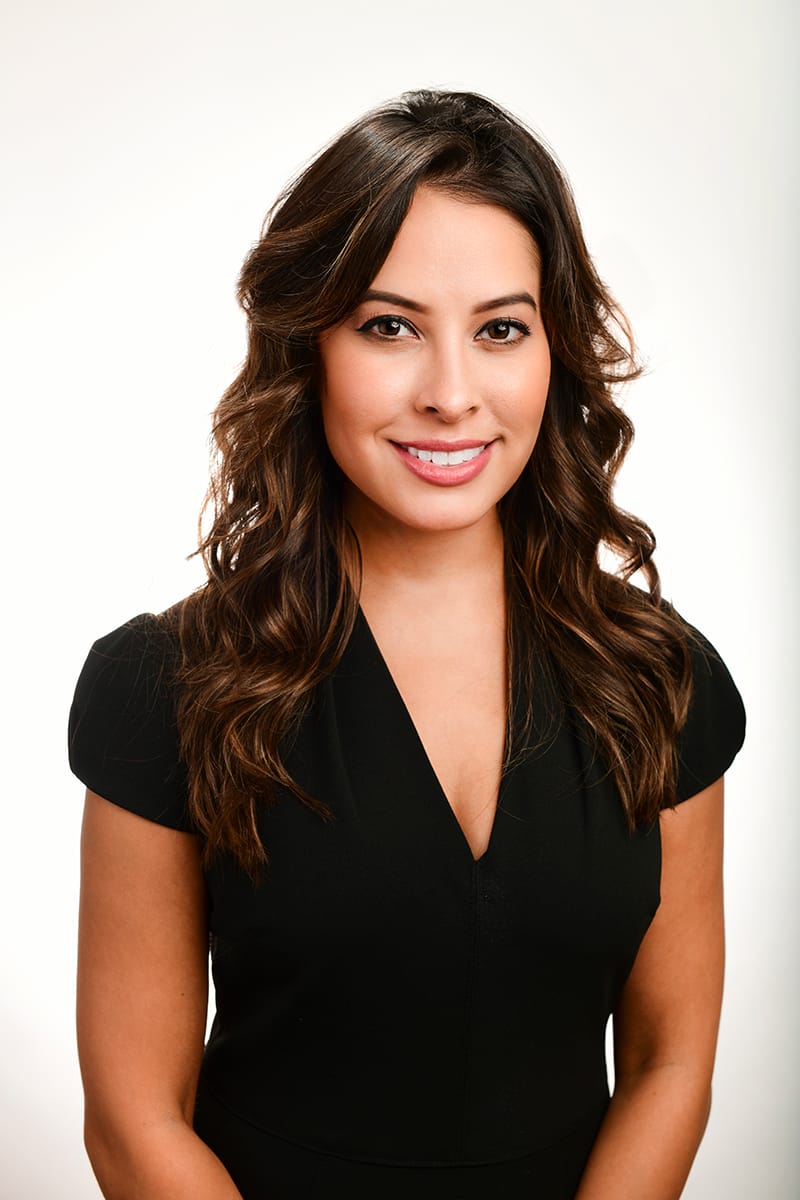 Gabi Leary
Front Office Coordinator
Gabi has over 10 years of customer service experience. She keeps our office running smoothly and creates a fun and easy ride for all patients. She received a B.S. in Human Resource Management and has been utilizing her skills to relate and connect with others ever since. If she is not helping at her desk, she is mostly likely playing pranks on her coworkers. During her free time, she enjoys watching movies, gardening, knitting, trying different food and playing with dogs.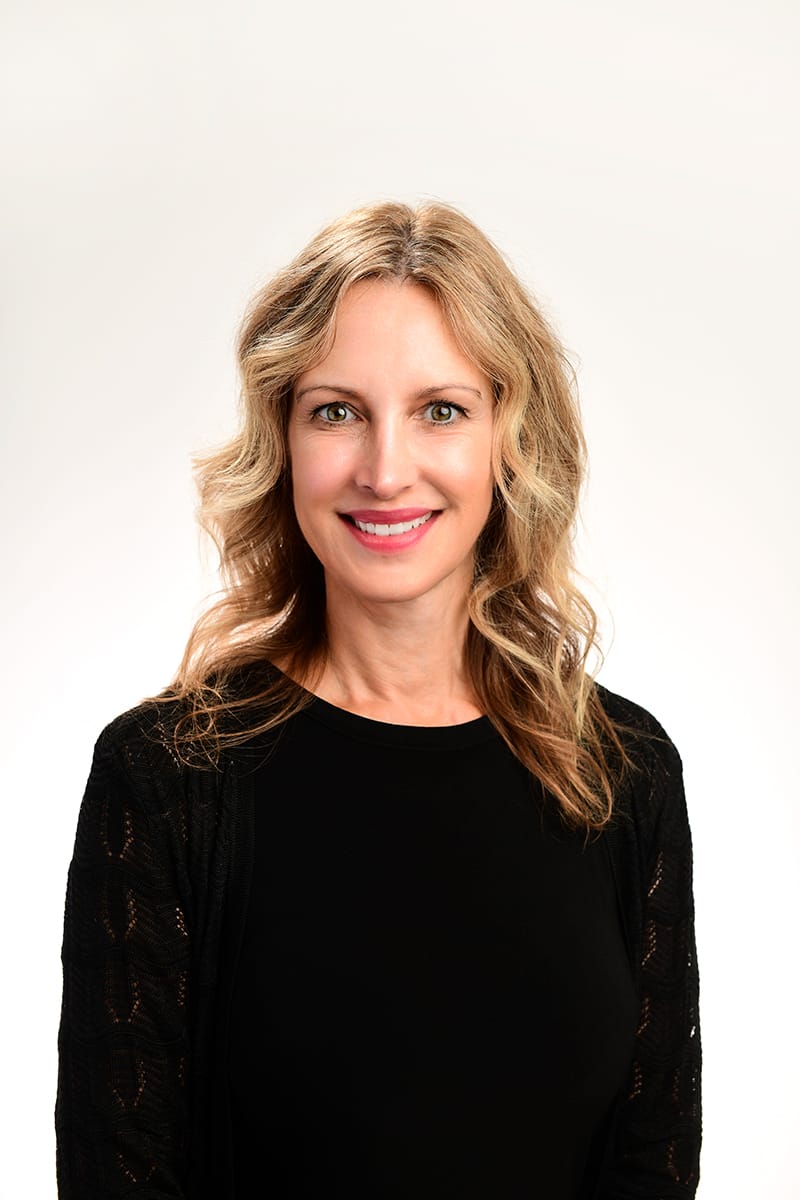 Marcia Scorpio, RN, BSN
Aesthetic Nurse
Marcia is a registered nurse with over 10 years of aesthetic experience specializing in laser skin resurfacing, laser hair removal, Microneedling, sclerotherapy, Coolsculpting, dermal fillers, and Botox. Marcia strives to enhance her patients' own beauty and restore a youthful appearance. Her patients trust and appreciate her ability to create "natural looking" results, leaving them looking refreshed and not overdone.
With her vast experience and continual education, Marcia provides our clients with the best treatment options for their unique needs. Her warm and reassuring personality will make you feel listen to, cared for and comfortable within minutes. Marcia has the knowledge, skill, and tools to artfully diminish areas of concern and highlight each patient's own positive features, for face and body. Outside of work, Marcia enjoys visiting her daughter in LA, and spending time with her husband, son and 18-year-old rescue cat, Max.
"With every new and returning patient, my goal is to help them feel confident so they can live their best lives!"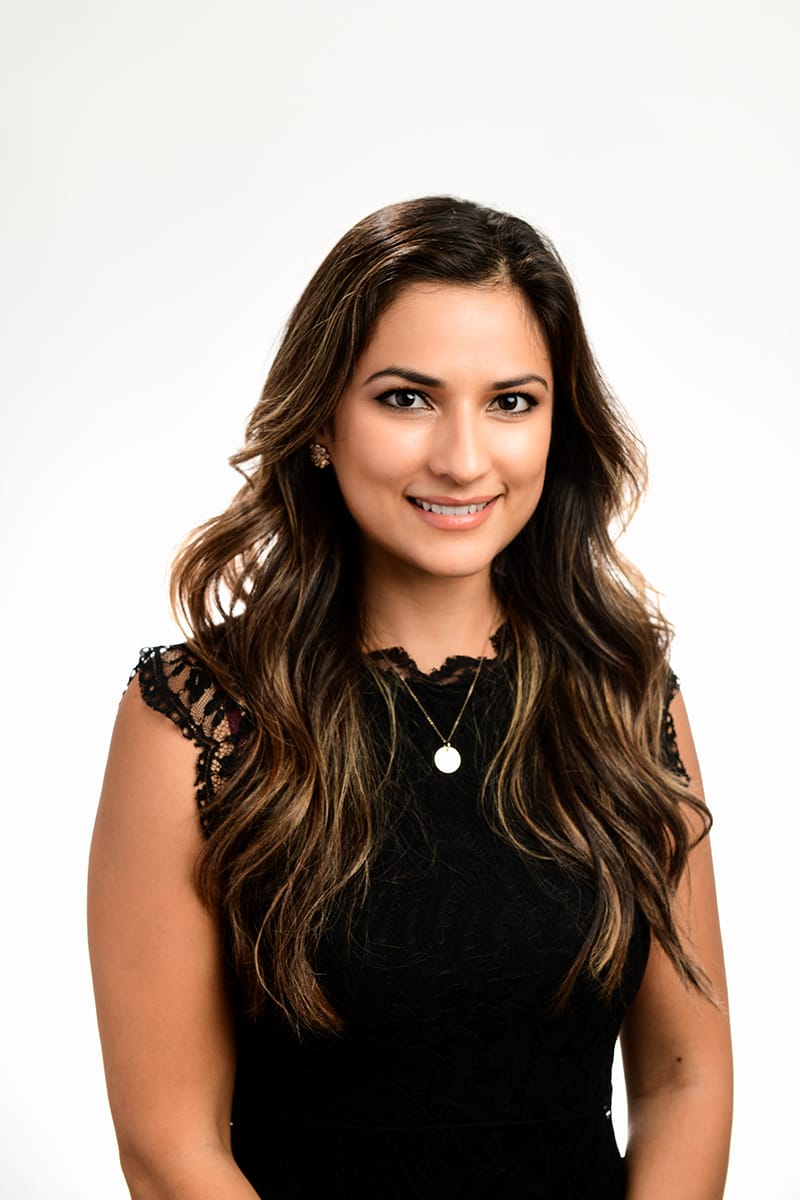 Liz Cissell, RN, BSN
Aesthetic Nurse
A native of the DC suburbs, Liz grew up in Rockville, Maryland before obtaining her bachelor's degree in nursing from Towson University. Upon completing school, she worked extensively in the subspecialties of orthopedics, neurosurgery, and trauma at Johns Hopkins's Suburban Hospital in North Bethesda, achieving the distinction of nurse of the year before joining our practice. Outside of work, Liz enjoys spending time with her friends and family; exploring the history, culture, nightlife of the DC area, and travelling all over the world.
Liz has thoroughly enjoyed being a nurse at the Plastic Surgery Institute of Washington for over two and a half years. She has learned a great deal about cosmetic and reconstructive surgery by working closely with three unique surgeons who are so passionate about what they do. "I especially love building relationships with patients. Whether I am doing procedures in the MedSpa or helping throughout surgical recovery, I will make sure you are taken care of!"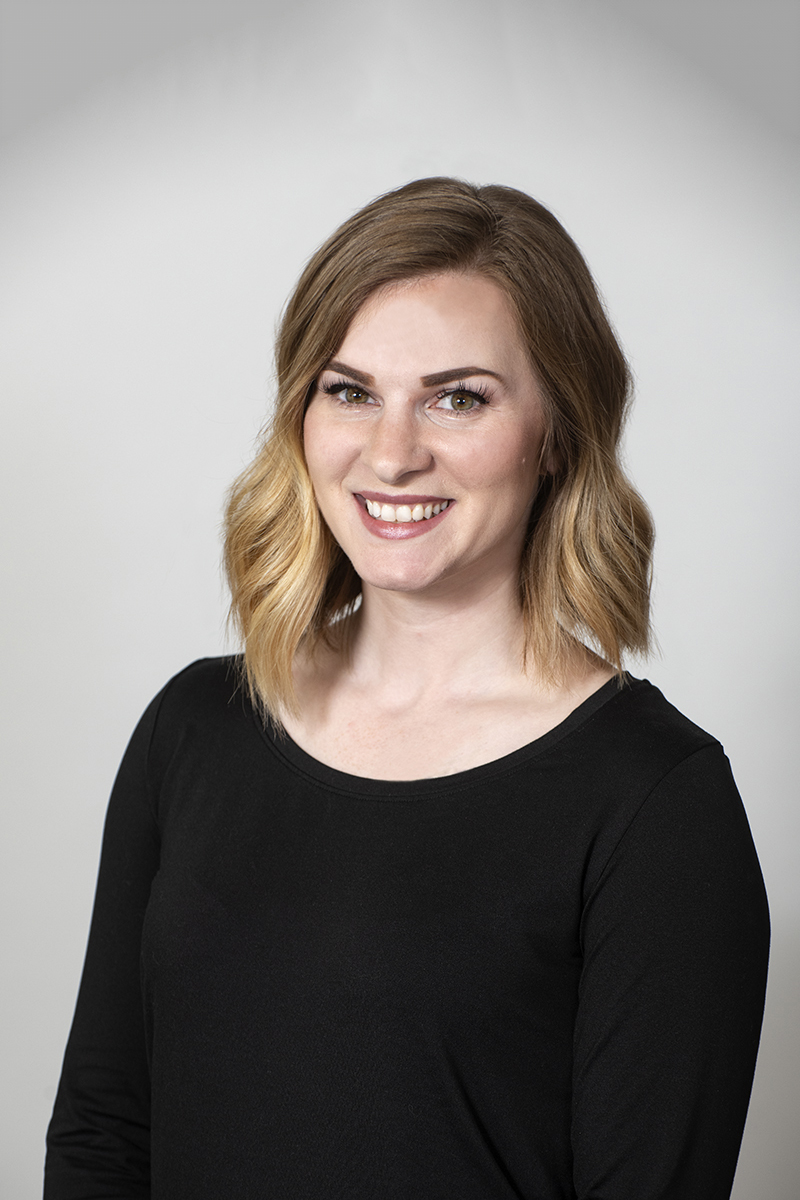 Courtney Sheron, RN, BSN
Surgical Nurse
Courtney joined our practice after moving back from Tennessee where she worked in pediatric oncology at St. Jude Children's Hospital. While working on the Bone Marrow Transplant unit, she received the Daisy award for her exceptional nursing care. Courtney received her BSN from Stony Brook University in New York where she graduated summa cum laude. Courtney is a world traveler. She has done humanitarian work in Nepal, Haiti, Kenya, and Iraq. Courtney also enjoys weight training and has a passion for music and the fine arts. She is thrilled to join our team at PSIW and continue to make a difference in people's lives.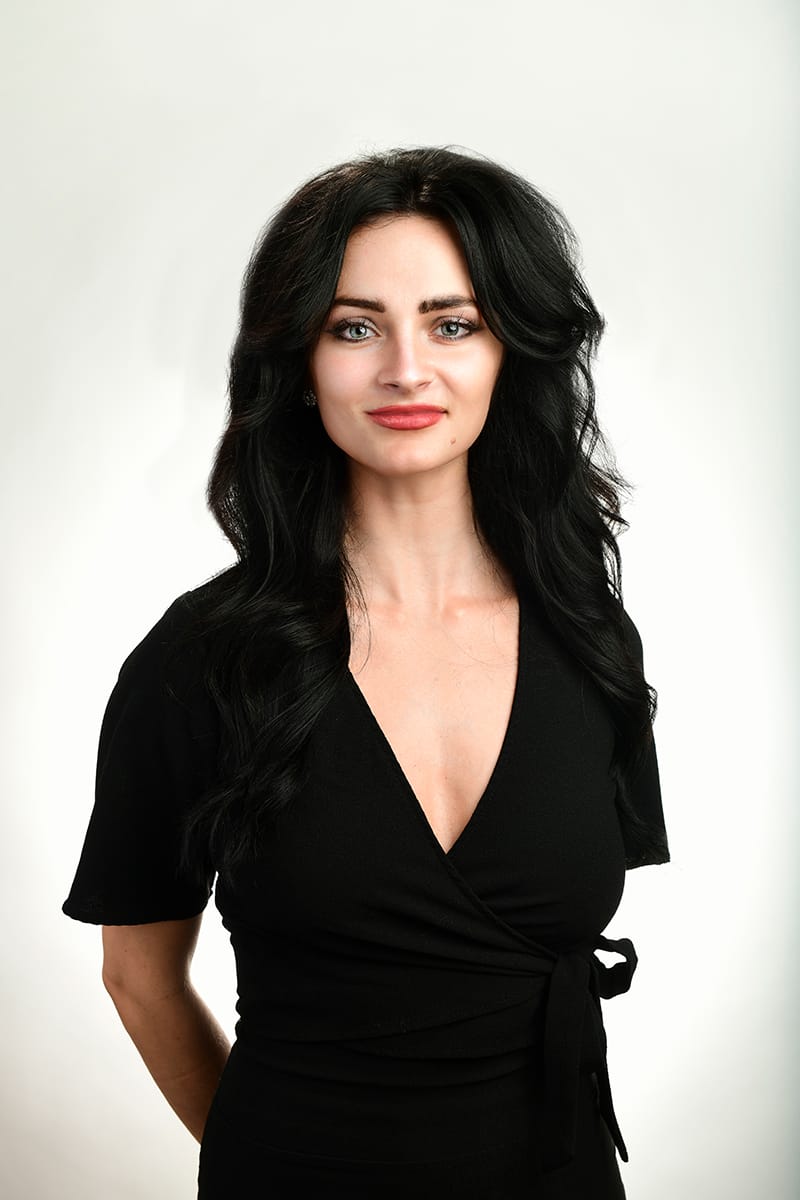 Morgan Lowery
Medical Assistant
A native of Western North Carolina and the Tennessee border, Morgan moved to the coast of North Carolina to pursue her bachelors in the biological Sciences. After working closely with the Doctors of Marine Biology and Biological-Chemical Sciences at the Center for Marine Sciences, she was awarded an academic scholarship. Two years into researching the medicinal properties behind jelly fish polyps, she instead chose to work towards a career in medicine. This past year she moved to Maryland to pursue her goal of becoming a surgical PA as a commissioned officer in the Navy. In her spare time, she can be found either studying or training for 5-10k runs. She lives with her Fiancé who is currently in his first year of medical school as a Naval officer at USUHS.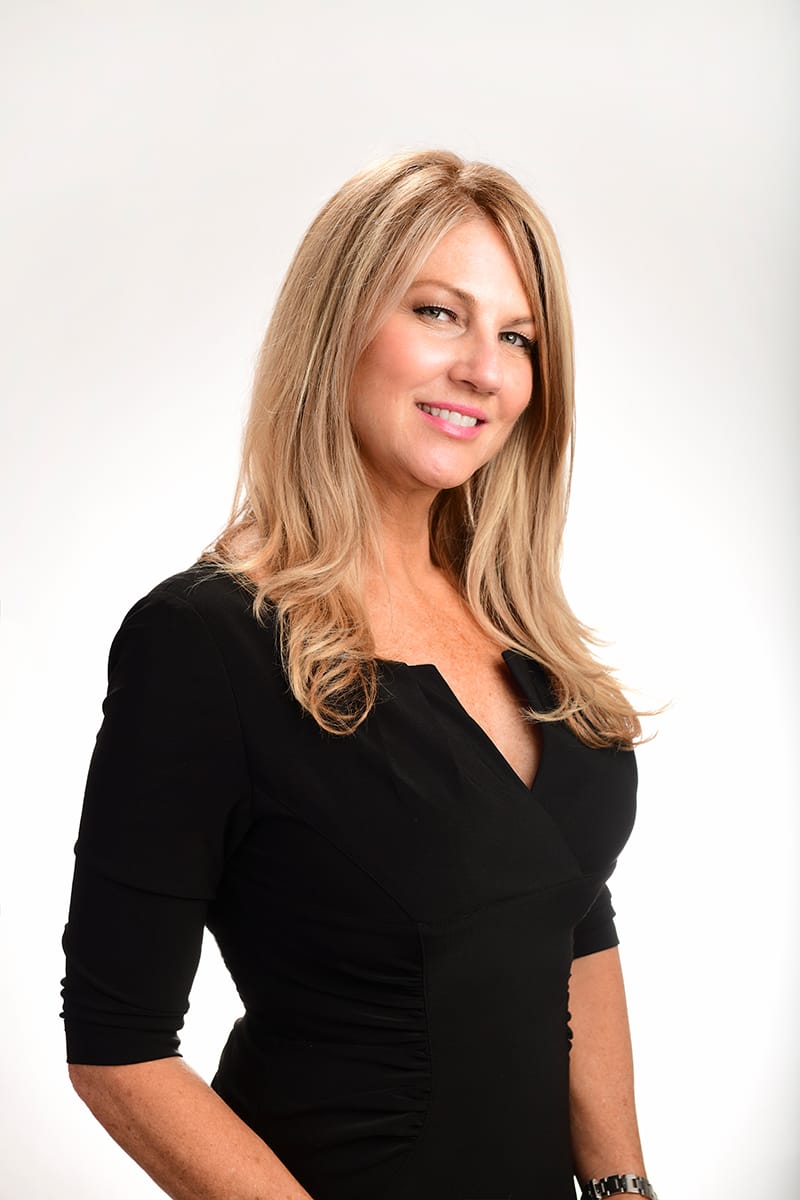 Karen Higgins
Patient Coordinator
Karen joined our Practice in 2005. She loves every opportunity to help patients, and genuinely shares her patients' excitement as they are transformed finding greater self-confidence and quality of life. She is always happy to discuss her firsthand experience through surgery and recovery. Outside of the office you will find Karen enjoying the great outdoors, traveling, hiking and riding her Harley Davidson motorcycle. Most importantly she loves spending time with family and friends and her beloved dog Blaze.
"I truly believe in the people and the mission of Plastic Surgery Institute of Washington, and I bring that enthusiasm to work every day."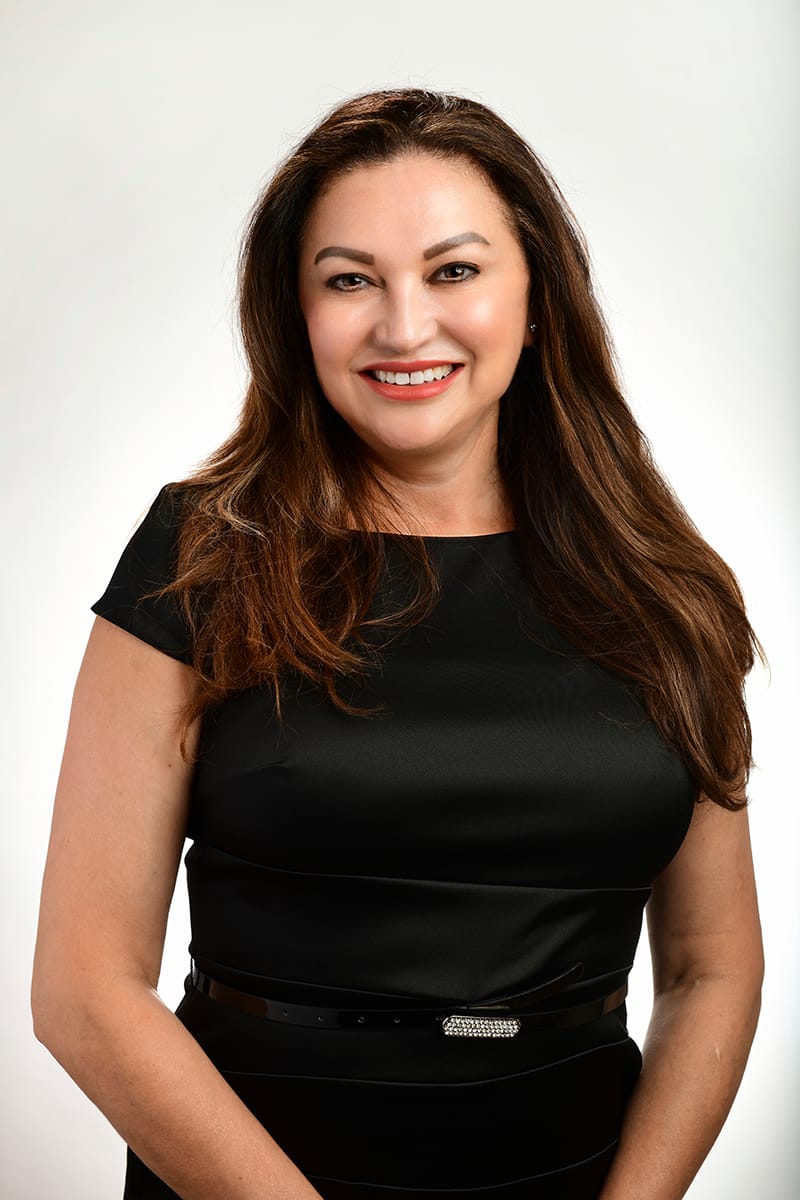 Jenny Woodfield
Patient Coordinator
Jenny has been a part of our team for 12 years. She was born in Paraguay and brings a unique perspective to the practice. She is bilingual, speaking English and Spanish fluently. Her valuable experiences helps to guide each patient through the surgical process—from beginning to end. Jenny will tailor your experience to help reach each patients' surgical goals, from reconstructions to cosmetic. Patients often find themselves cultivating a long-term relationships with their surgical coordinator, and jenny is our longest valued staff member. In her free time, Jenny loves watching movies and traveling!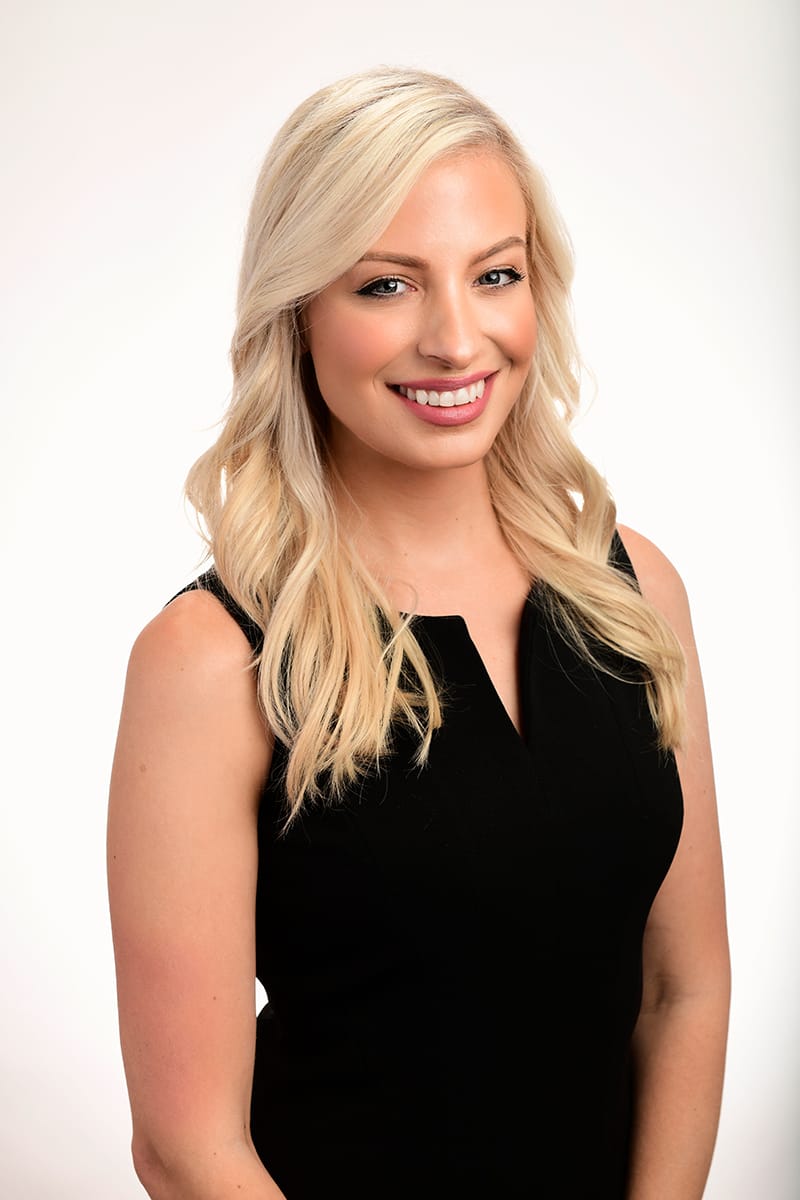 Sivan Berube, LE
Medical Aesthetician
Sivan has always had a passion for skin care. Sivan trained at Dermal Science International in Reston, VA and received her degree in Aesthetics and Makeup Artistry in 2012. She has attended many additional advanced aesthetic courses and seminars in skincare, laser rejuvenation, body contouring treatments, eyelash extensions, as well as chemical peels and makeup artistry. Sivan comes to our practice with years of experience working closely with some of the district's top dermatologists where she specialized in personalized skincare treatments such as chemical peels and Hydrafacial MD. Sivan is passionate about providing a relaxing atmosphere while helping her clients improve and maintain healthy glowing skin by offering customized treatment and an affective at-home regimen resulting in the highest quality of benefited results and care.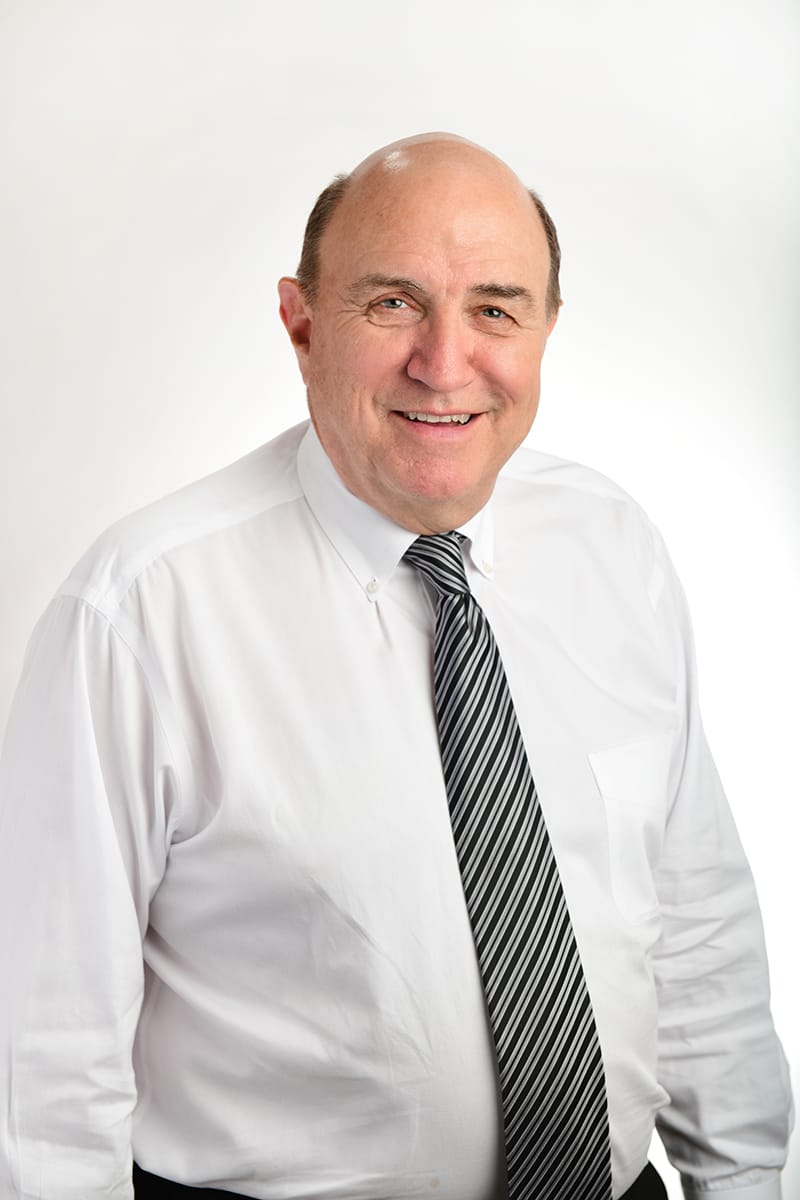 Victor Lowe
Practice Administrator
Vic has been with Plastic Surgery Institute of Washington for over 8 years and has over 20 years of healthcare management experience in hospital and various medical practice specialties. He is originally from Salisbury, MD and still considers this his home. In his spare time, he enjoys travel, beach time, pinochle, time with family and grandchildren.
"The talented physicians, our team of staff associates, and a nice work environment make Plastic Surgery Institute of Washington a great place to work."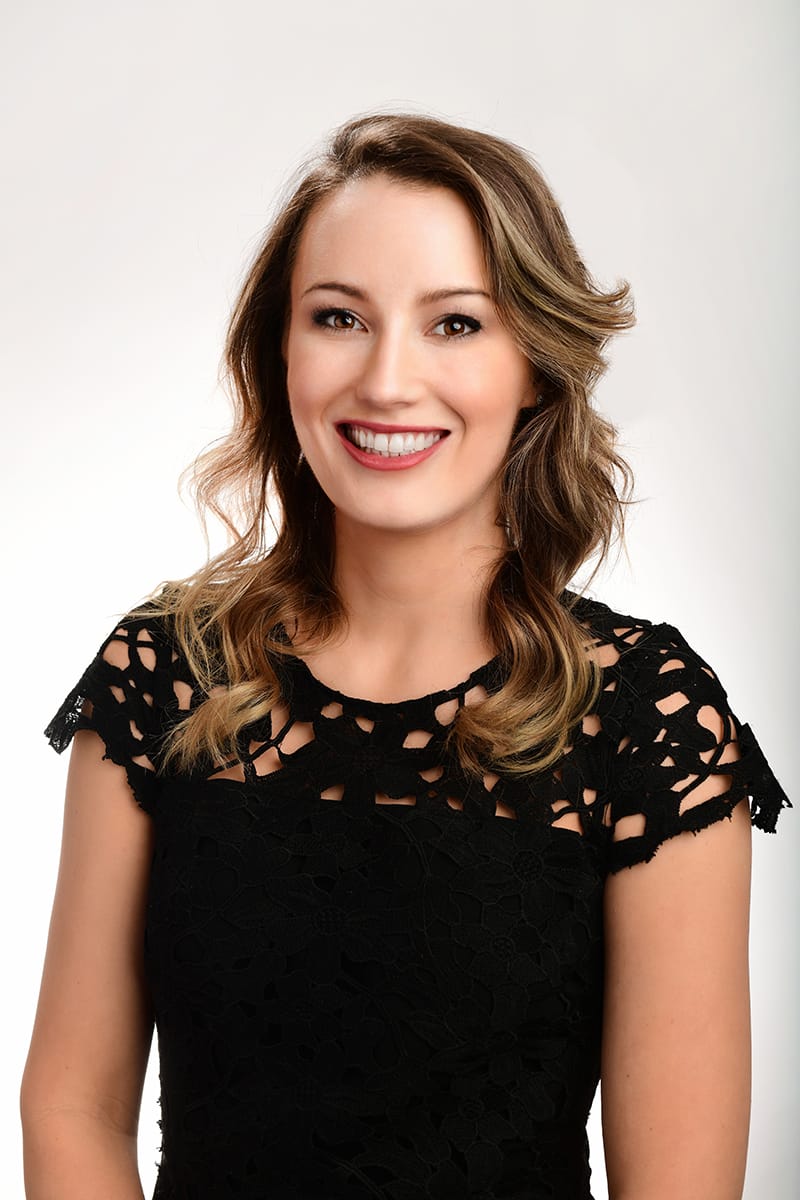 Shanti Abel, MHA
Office Manager
Shanti recently moved to Maryland from Orlando, FL where she was working in plastic surgery as a patient care coordinator. She received her bachelor's degree in Health Sciences and Health Communication at the University of South Florida and continued on to receive a Master of Health Administration at the University of Florida. She is passionate about supporting the team to allow the practice to continuously grow and provide exceptional patient care. "At Plastic Surgery Institute of Washington each day I am surrounded by a team of confident, intelligent and caring individuals, that genuinely care about making a difference in the lives around them!"
Take your first step on a journey to a new you.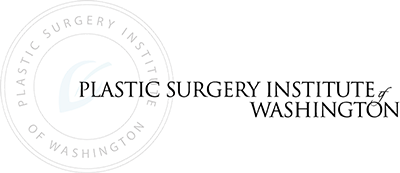 Contact