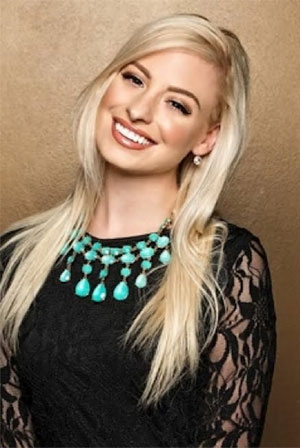 Sivan Berube is a licensed medical Aesthetician who has always had a passion for skin care. Sivan trained at Dermal Science International in Reston, VA and received her degree in Aesthetics and Makeup Artistry in 2012. Since then, she has attended many additional advanced aesthetic courses and seminars in skincare, laser rejuvenation, body contouring treatments, eyelash extensions, as well as chemical peels and makeup artistry. Sivan comes to our practice with years of experience working closely with some of the district's top dermatologists where she specialized in Microneedling, Chemical peels, Hydrafacial MD, as well as laser treatments.
Sivan is passionate about providing a relaxing atmosphere while helping her clients improve and maintain healthy glowing skin by offering customized treatment and an effective at-home regimen resulting in the highest quality of benefited results and care.
Sivan is available Monday – Thursday 9:00 AM to 5:00 PM and Friday 7:30 AM to 3:30 PM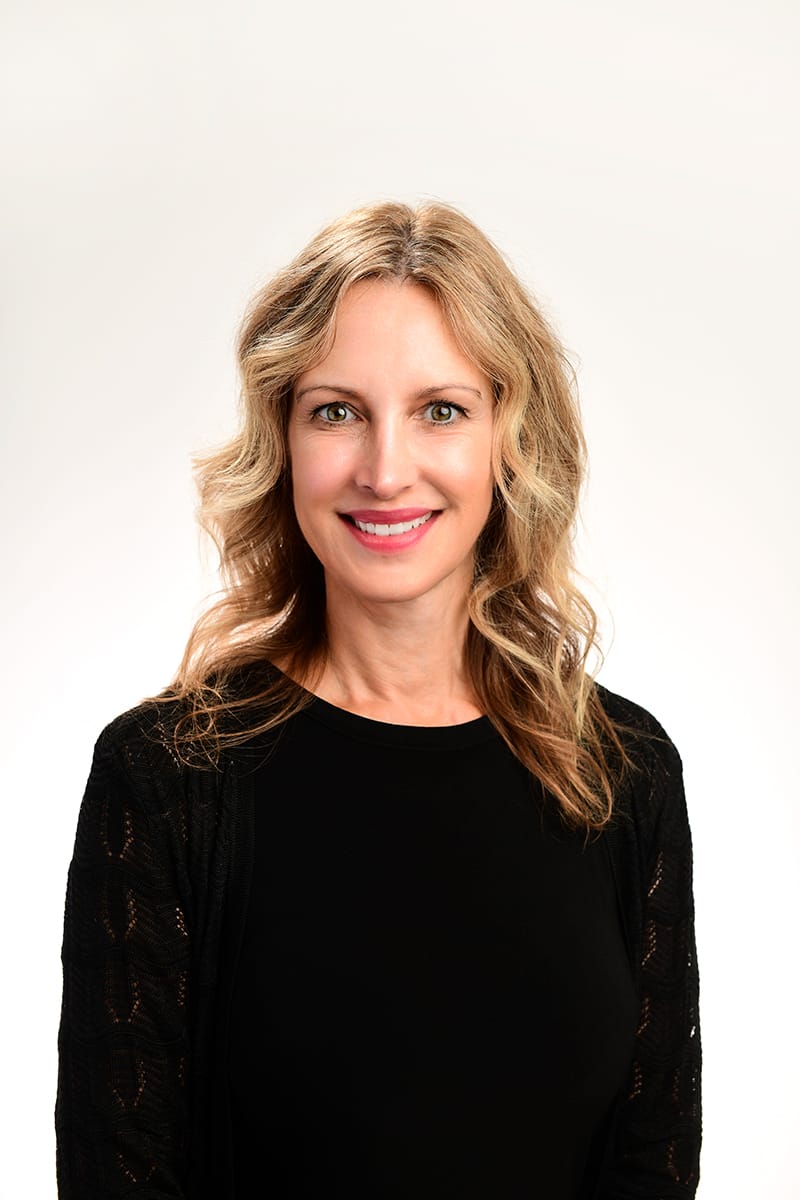 Marcia Scorpio is a registered nurse with over 10 years of aesthetic experience specializing in laser skin resurfacing, laser hair removal, Microneedling, sclerotherapy, Coolsculpting, dermal fillers, and Botox. Marcia strives to enhance her patients' own beauty and restore a youthful appearance. Her patients trust and appreciate her ability to create "natural looking" results, leaving them looking refreshed and not overdone.
With her vast experience and continual education, Marcia provides our clients with the best treatment options for their unique needs. Her warm and reassuring personality will make you feel listen to, cared for and comfortable within minutes. Marcia has the knowledge, skill, and tools to artfully diminish areas of concern and highlight each patient's own positive features, for face and body. Outside of work, Marcia enjoys visiting her daughter in LA, and spending time with her husband, son and 18-year-old rescue cat, Max.
"With every new and returning patient, my goal is to help them feel confident so they can live their best lives!"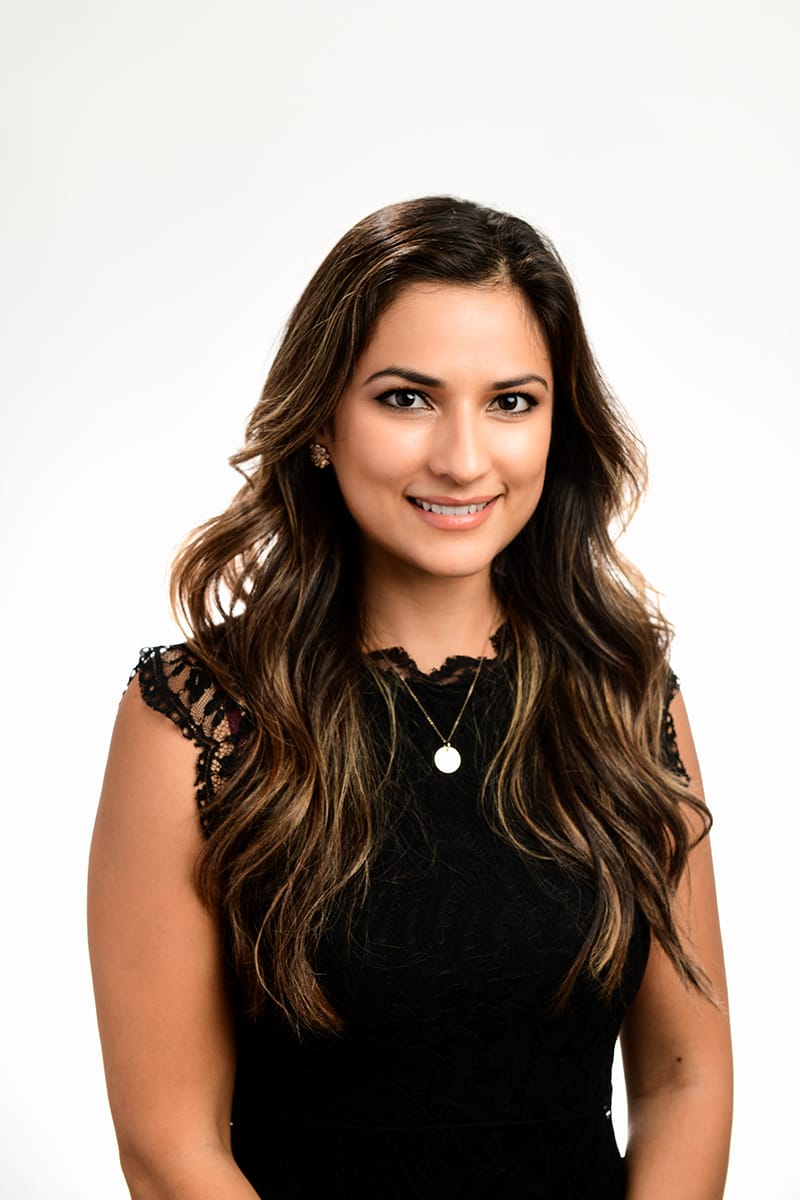 Liz Cissell A native of the DC suburbs, Liz grew up in Rockville, Maryland before obtaining her bachelor's degree in nursing from Towson University. Upon completing school, she worked extensively in the subspecialties of orthopedics, neurosurgery, and trauma at Johns Hopkins's Suburban Hospital in Bethesda, achieving the distinction of nurse of the year before joining our practice. Outside of work, Liz enjoys spending time with her friends and family; exploring the history, culture, nightlife of the DC area, and travelling all over the world.
Liz has thoroughly enjoyed being a nurse at the Plastic Surgery Institute of Washington for over two and a half years. She has learned a great deal about cosmetic and reconstructive surgery by working closely with three unique surgeons who are so passionate about what they do. "I especially love building relationships with patients. Whether I am doing procedures in the MedSpa or helping throughout surgical recovery, I will make sure you are taken care of!"
Take your first step on a journey to a new you.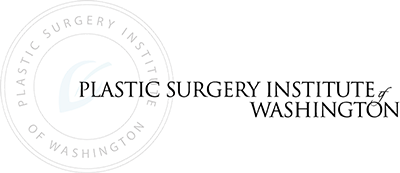 Contact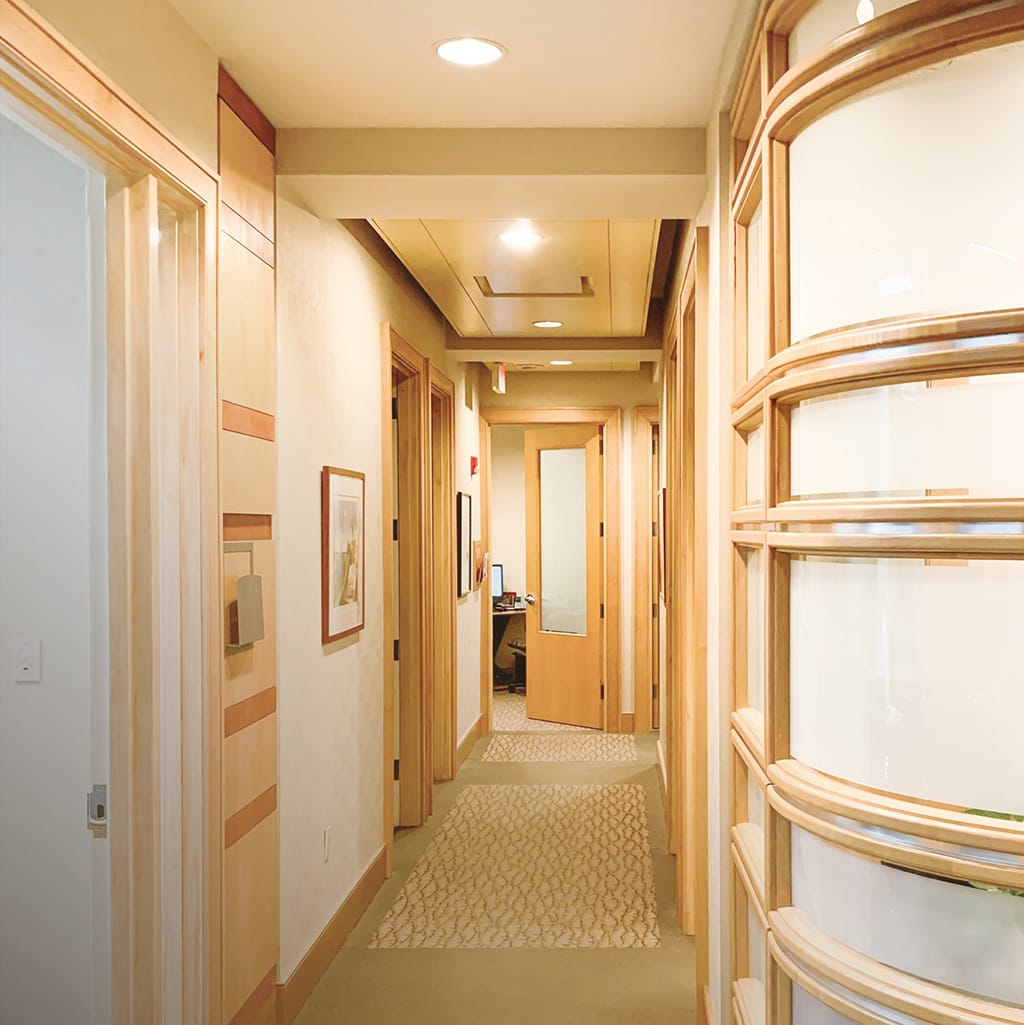 Practice Policy Update Regarding COVID-19
We are seeing patients both in office and virtually. Initially, you can expect digital check-ins, eliminating the need for a crowded waiting room, as well as the option for virtual appointments upon request. In addition, we have implemented the following precautionary steps:
All staff members have been fully vaccinated.
Mandatory facial coverings for employees and patients.
Enhanced cleaning and disinfecting protocols.
Appointment check-in process allowing patients to wait in the safety of their own vehicles.
Optimized use of our patient portal to offer contact-free communication and payment options.
Complimentary shipping for all skincare products.
Prior to appointments, patients will be asked to fill out a COVID-19 questionnaire. If you are experiencing any of the symptoms posed by the questionnaire, you will be asked to postpone your appointment and a virtual visit will be arranged.
We appreciate your cooperation as we transition to this new way of practicing medicine. Our goal is to provide the treatment and service you are accustomed to, even though it may look a little different than it has in the past.