CoolSculpting™ Washington D.C.
Proven Results Without Surgery
CoolSculpting technology is FDA-cleared, safely delivering precisely controlled cooling to gently and effectively target the fat cells beneath the skin while leaving the skin itself unaffected. The treated fat cells are crystallized (frozen), then die. Over time, your body naturally processes the fat and sheds these dead cells, leaving your body with a more sculpted appearance.
Over one million CoolSculpting procedures have been performed worldwide! People everywhere are enjoying a fitter, more attractive body contour by undergoing a customized treatment plan tailored to freeze away excess fat.
---
What are the Benefits of CoolSculpting?
The benefits of our Washington DC CoolSculpting range in many ways but some of the primary and direct benefits are as follows:
Kills fat cells that won't respond to diet or exercise
Non-invasive procedure
Reduced belly fat
Reduced love handles
Reduction of unsightly belly and back folds
A trimmer looking waist and torso
Slimmer looking thighs and arms
No recovery time
No need for anesthetics
Quick and easy procedure
Can be used on multiple areas of the body
CoolSculpting allows your body to shed dead fat cells on its own which results in a smooth and even looking contour in the treated area. Reducing fat along your abdomen as well as around the rest of your body also has long-term health benefits.
Will I Need Multiple CoolSculpting Treatments?
The number of your Bethesda CoolSculpting treatments depends on how much body fat you want to remove, the areas you would like to have treated, and the results you are looking for. Most areas require between one to three treatments for full results. Maintenance treatments can be scheduled, but the best option is to maintain your new figure through a healthy diet and regular exercise. CoolSculpting can boost your confidence and motivation to get fit and stay fit!
Am I a Candidate for CoolSculpting?
Candidates for CoolSculpting in Washington DC are generally within thirty pounds of their ideal weight. It is also beneficial if you have been able to maintain a stable weight or are losing weight on your own through diet and exercise. Candidates for CoolSculpting typically have areas of stubborn fat that do not respond to healthy eating or exercise. Some such areas of stubborn fat are:
Abdomen or belly
Love handles
Inner thighs
Outer thighs
Upper arms
Chin
Banana Roll
These areas of stubborn fat can be significantly reduced through the use of our Washington DC CoolSculpting and the results can be maintained or enhanced through regular exercise and healthy eating practices. As CoolSculpting is non-invasive, most people can be considered candidates for treatment, although CoolSculpting should not be sought as a weight loss program.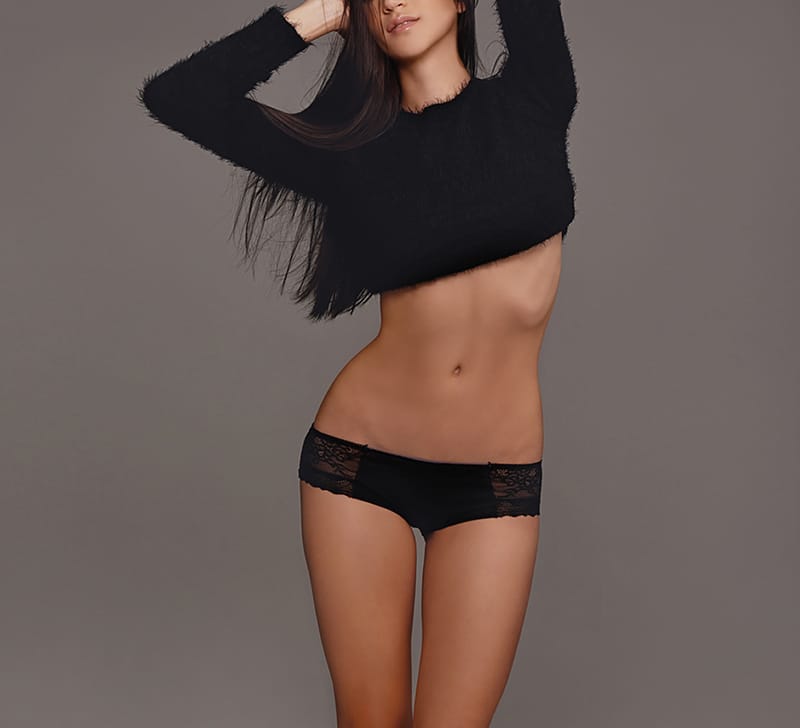 The CoolSculpting Procedure
The Bethesda CoolSculpting procedure is relatively quick and simple and requires no anesthetics. The CoolSculpting device is placed over the treatment area and gently pulls that area into its vacuum-like opening. Once the fat is inside the device, the cooling process begins. The temperature is specific so as to only damage fat cells and not adversely affect the healthy surrounding tissues. Initially you will feel discomfort or mild pain as the freezing begins, but this will quickly disappear as the area becomes numb.
The treatment takes about thirty minutes to an hour depending on the number of areas being treated and the size of those areas. You will be able to read, work on a laptop, or just relax during the treatment time.
How Long does it Take to See Results After a CoolSculpting Treatment?
You will begin to notice results within the first three weeks and full results are often visible after the first two months. Your body will continue to shed fat cells for up to six months after treatment. During this time, more treatments can be scheduled if they are needed to help you maximize your results.
Side Effects of CoolSculpting
CoolSculpting may leave you with some redness, soreness and swelling directly after the treatment. This tends to subside within the first few days although it may take up to ten days. There may also be some bruising or numbness in the treated areas.
These typical side effects tend to be easily managed and are not uncomfortable enough to get in the way of your usual routine. Pain relief medication can be recommended, if it is necessary, during the first few days, although this often is not usually necessary.
What if I Gain Weight After CoolSculpting?
If you gain weight after CoolSculpting, then the results of the treatment will be diminished in proportion to your weight gain. Though some of your fat cells were destroyed during treatment and shed by your body, it does not mean the area won't get larger, as not all fat cells are affected, although less fat will collect in the treated area. The best option to maintain your results is to prevent excessive weight gain and to maintain a weight that is within a close range of your ideal weight.
Take your first step on a journey to a new you.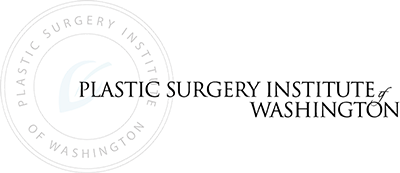 Contact